Our Director
Mackenzie Schorsch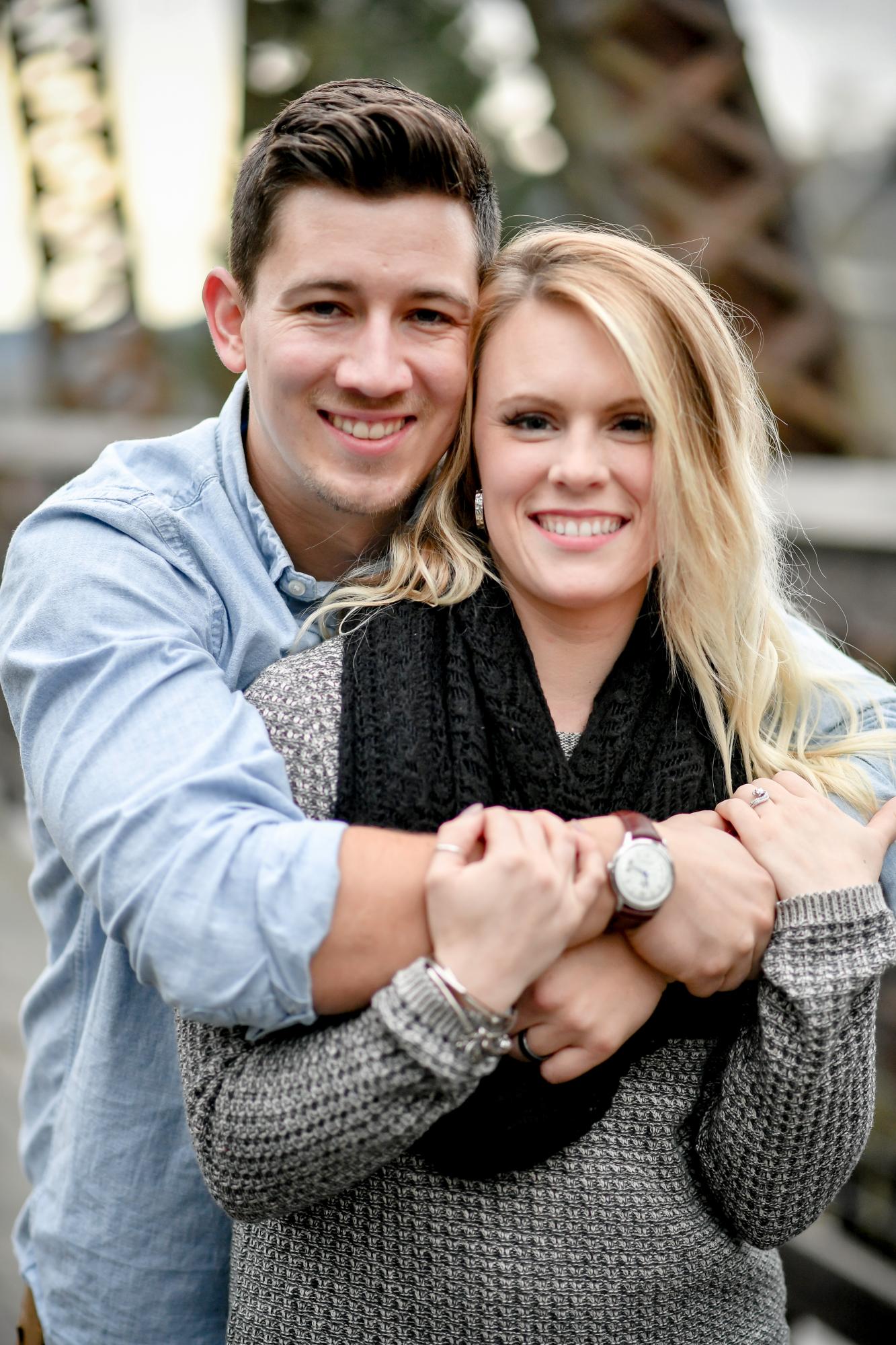 Conveniently located in Mount Vernon, WA. We are close to the hospital and schools.
We provide a full range of day care services, including infant care.
With early drop off and late pick up times available, you can feel comfortable going to work or school
knowing your child is safe with our passionate and dedicated staff.
You want and deserve the best for your child.
At Promising Futures Early Education Center , we have you and your child's best interests at heart. With strong values, and loving teachers we are able to provide the right amount of attention, guidance, and security to each individual.
Placing your child in day care is a big decision. At Promising Futures Early Education Center LLC, we do our utmost to ensure you
that your child is in caring and capable hands. Everyone on our staff is certified by DEL regulations and
dedicated to our vison of growing families and our community.
Your Child's Success Starts Here