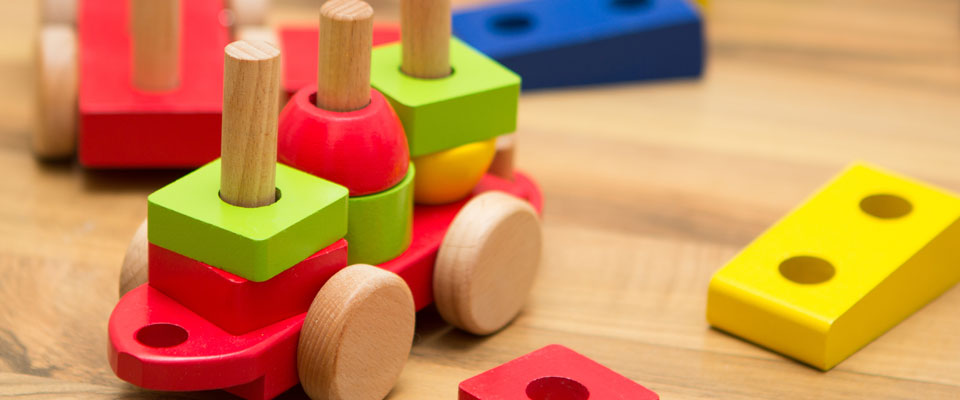 Promising Futures Early Education Center LLC provides a safe and loving early education that is Christ focused. Our remarkable caregivers and teachers are what make our center the perfect choice for your family. We are here to serve all families and the community of Mount Vernon and the greater Skagit Valley.
Placing a high value on diversity and interaction, we strive to create a positive and comfortable environment for infants and toddlers, waddlers, preschool, pre-K and school-age. Parents know their children are safe and loved. In addition, children are provided the christian foundations for learning and growth needed to become successful in school and life.
Safe and Loving Environment
Welcome to Promising Futures Early Education Center in Mt. Vernon, WA!
We are a family owned and operated facility, that offers warm and welcoming, community-minded Early Education Center for all ages. We strive to provide a comfortable and stimulating environment, that encourages infants, toddlers, preschoolers and school-age children to explore the world around them in a Christ like environment.
Our mission is to help you, by providing the care your child needs to thrive.
Our staff at Promising Futures creates an atmosphere that embodies Christian leadership, in a safe , and secure learning facility. Through faith-based values, teacher-assisted and directed activities, children are encouraged to be independent thinkers and lifelong learners through an aboundance of learning oppurtunities.