Placing a high value on diversity and interaction, we strive to create a positive and comfortable environment for
all our students and families.
Through our online parent portal, you can stay up to date with your child's daily activies, recieve photos and instant message for any class updates, student needs and Monthly Newsletters.
In addition, children are provided the christian foundations for learning and growth needed to become successful in school and life.
We are a family owned and operated facility, that is a warm and welcoming, community-minded
Early Education Center for ages 12 months - 5 years old.
We strive to provide a safe, comforting and stimulating environment, that encourages toddlers, preschoolers and Pre-K students to explore the world around them in a Christ like environment.
Our mission is to help you, by providing the care your child needs to thrive.
Our staff at Promising Futures creates an atmosphere that embodies Christian leadership, in a safe, and secure learning facility.
Through faith-based values and curriculum, teacher-assisted and directed activities, students
are encouraged to be independent thinkers and lifelong learners through an aboundance of learning oppurtunities.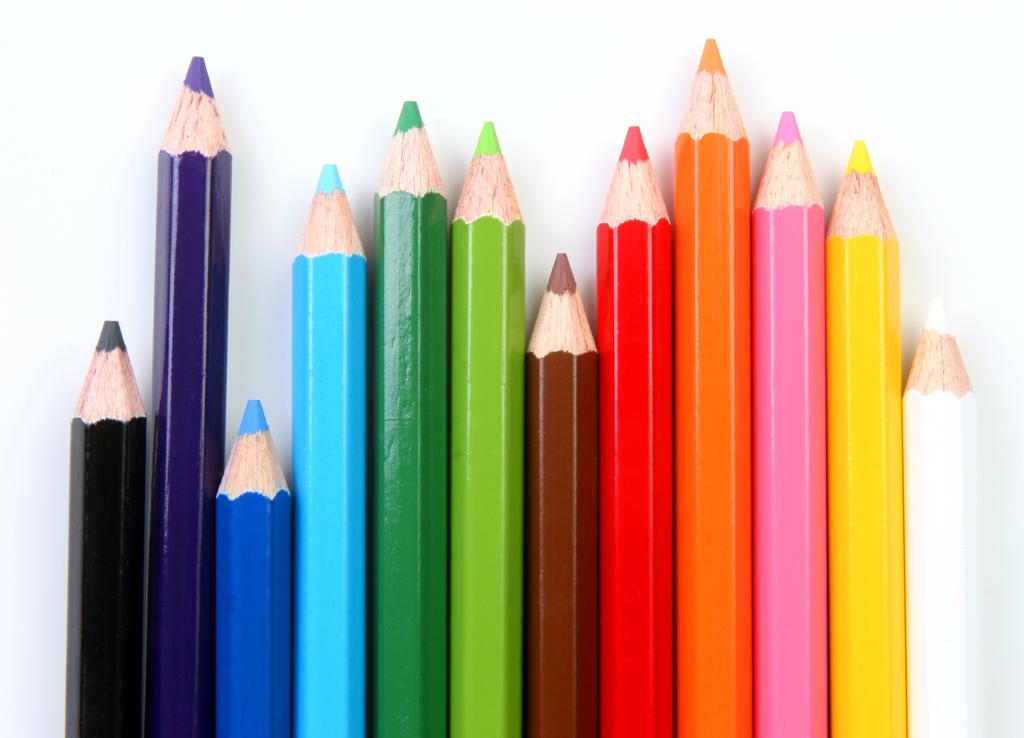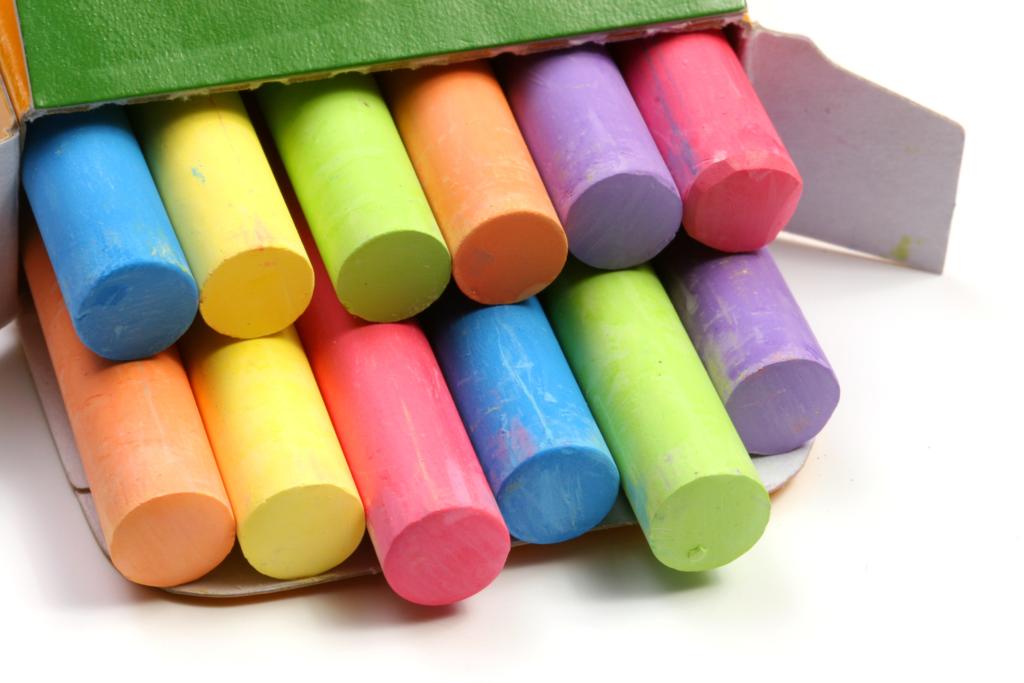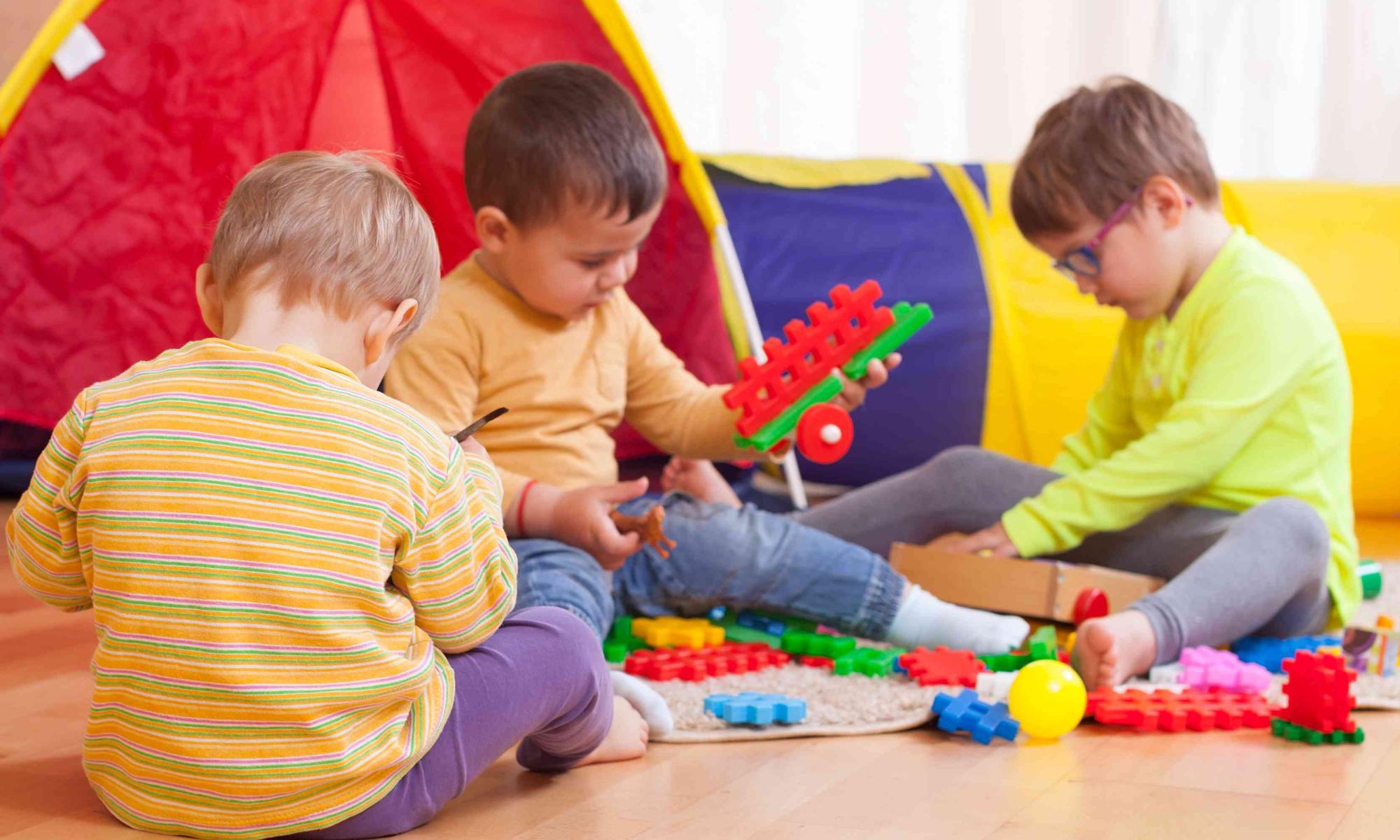 Helpful Teachers
and Staff
Creative
Nurturing
Activites
Safe and Loving
Care All Day
Full Year Faithbased
Early Education
Curriculum
Welcome to Promising Futures Early Education Center