Our approach to all Childcare is a bit different through play based learning with a daily structured schedule.
We believe that children are learning all day, every day. Our teachers are careful to create activities and lesson plans that promote cognitive development with focused activities that also promote fine/gross motor skills.
As an early education center, we are engaging your child in nurturing and stimulating environments, providing learning opportunities that will foster them in a positive way. Everything in our facility is designed to engage children, providing them plenty of space to explore, along with stimulating activates and secure interaction. Each classroom creates foundations that fosters growth into the next stage of our students learning in social, emotional, and educational development.
Whether they are learning to move their bodies or become involved in interactive play with other students,
the children in our care are given the encouragement and support needed to grow.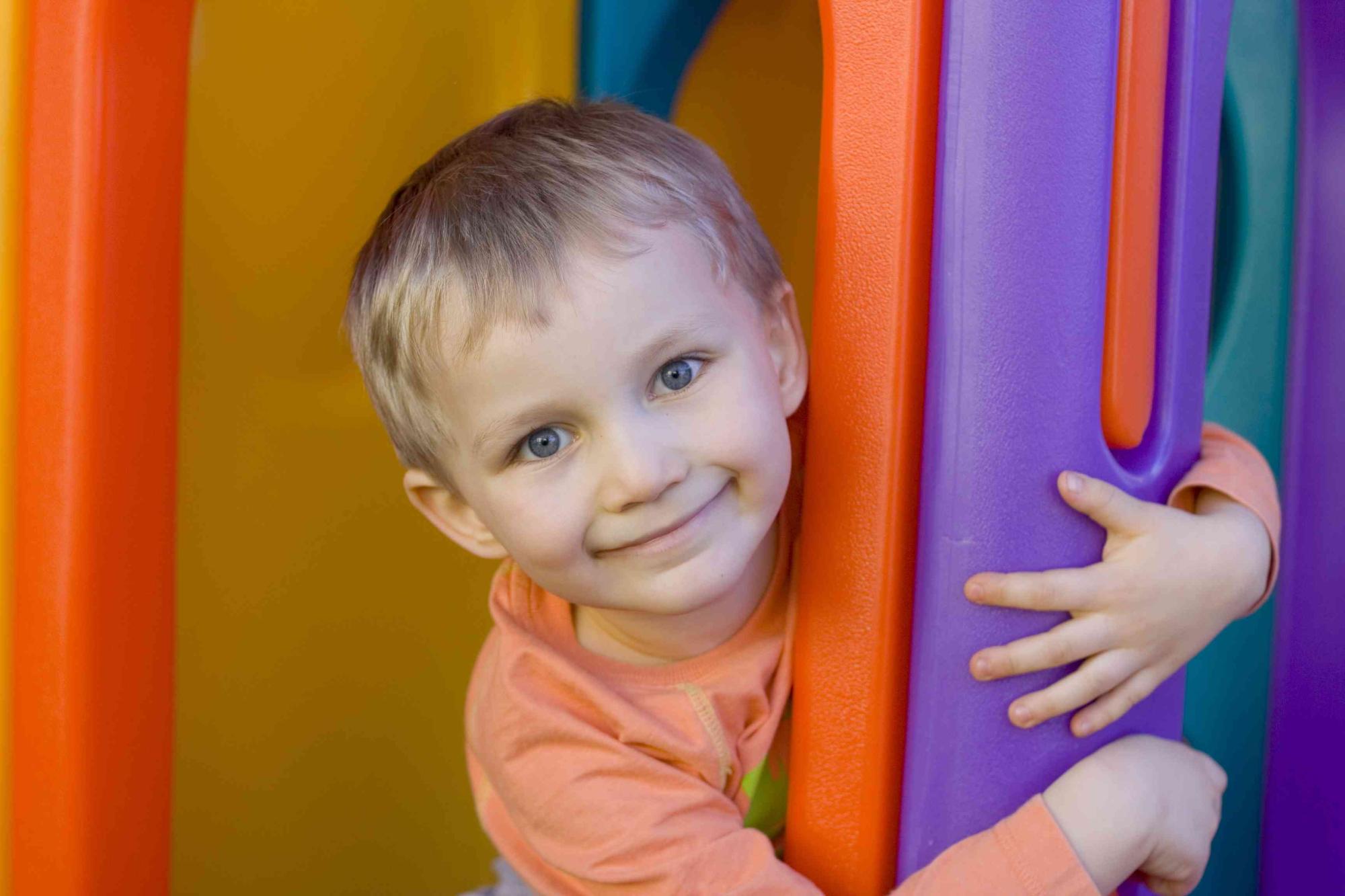 Waddler Class
(Firefly)
12 months
2 years old
Toddler Class
(CuddleBugs)2 years old -
3 years old
Preschool Class
(Honeybees)
3 years old -
4 years old
Pre-K Class
(Dragonfly)
4 years old - 5 years old
Nurturing Your Child's Growth
Our Programs offer both full time and part-time availability
Call today for a tour and more information!
Our Pre-k class focuses on kindergarten readiness to be the stepping stone into a successful school career for our students. Through encouragement and positive reinforcement, we strive to provide our students with tools for progress, with peace of mind for their future endeavors.